Multiple Customers Frustrated with Pool Builder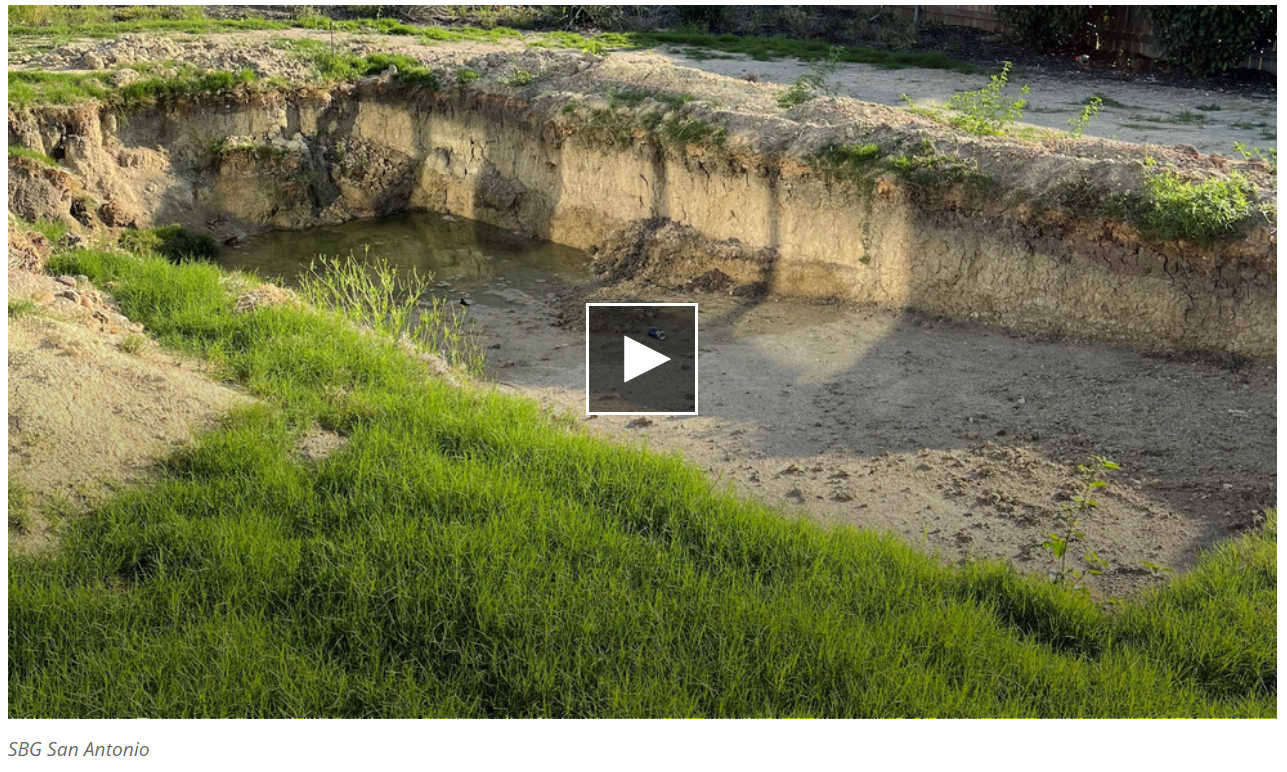 from: https://foxsanantonio.com/
At least ten customers frustrated with same pool contractor "There was always an excuse."
Local San Antonio Texas couple dips into retirement to build the pool they always wanted, only to become "a hot mess" according to homeowner. There were months of delays, an open hole dug in the backyard for months, and no progress.
According to the Fox San Antonio article, by the time two payments $16,800 were made to Trevesco Construction & Pools, they were months and months into the project and nothing was completed.
They called the Problem Solvers nearly 18-months into the project.
"I told him, I feel like you're taking advantage of us," said the homeowner. "I have a pool that I have to maintain, but I can't use."
The homeowner had made the third and final payment. Now $50,400 out of pocket, but the project wasn't complete.
---